AI for construction
In a previous article, we discussed how drones and AI can help make spectacular decisions for the city.
In this article, I will discuss how AI can help in building and reconstruction.
Сost overruns and delays
Construction work often suffers from cost overruns and missed deadlines.
The research conducted for the UK's construction industry concluded that almost all medium and large size construction projects suffered from delays.
Odeck and Skjeseth (1995) studied construction projects in Norway and concluded that there was between 10% and 170% variation in delays and cost overrun amongst the studied projects. Eight years later, Odeck (2003) concluded that the construction industry in Norway did not record any improvement with projects suffering between 59% to 183% time delays and cost overrun.
Whilst in Canada, WU (2006) studied 50 construction projects and reported that, all those projects suffered on average an 82% time delay and cost overrun.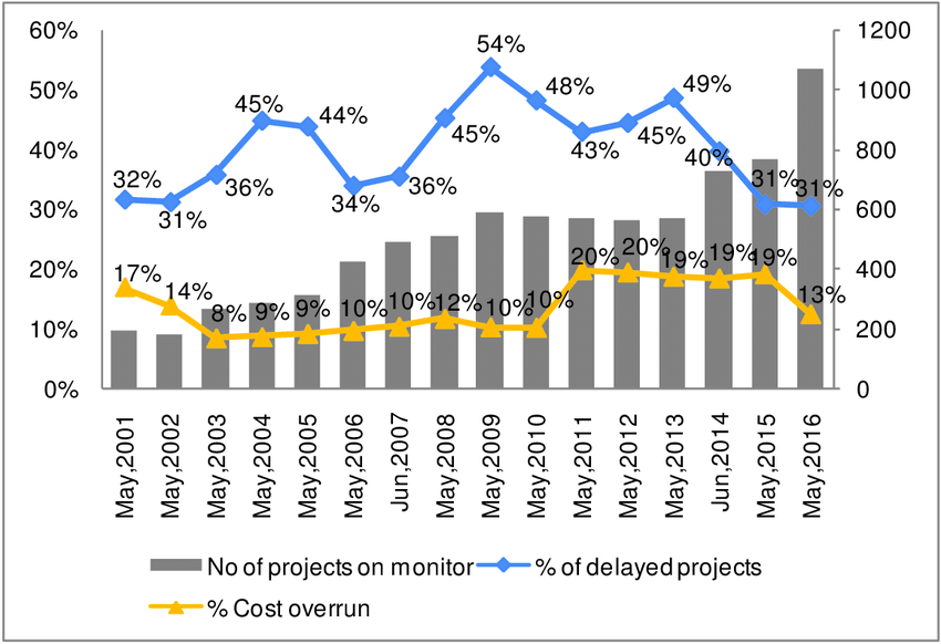 Trend of delay & cost overrun in construction projects in India over the years (Source of data: Flash report, MOSPI, Government of India)
Real-time tracking with artificial intelligence algorithms, detection of deviations from deadlines, and timely identification of problems and errors will help reduce costs and cost overruns.
For example, a pilot project at the electric sub-station allocated in Dubai and owned by Dubai Electricity and Water Authority (DEWA) showed that it is possible not only to meet the deadlines, but also to reduce costs by 3 percent of the planned. Similar projects, on average, have exceeded costs by more than 6 percent and missed deadlines.
In addition, constant AI monitoring can improve safety by sounding alarms for unprotected people, flammable materials in the work area, and other dangers.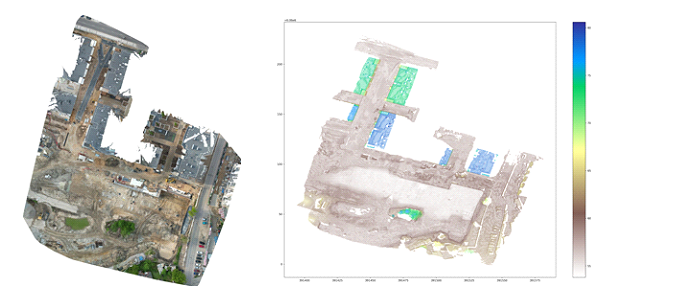 Reconstruction and 3d modelling

Historic buildings that need to be restored do not have an exact schematic. Documenting and understanding the amount of work required takes the time and resources of workers.
Using drones and special software can help to get the scheme of the building fast and cheap.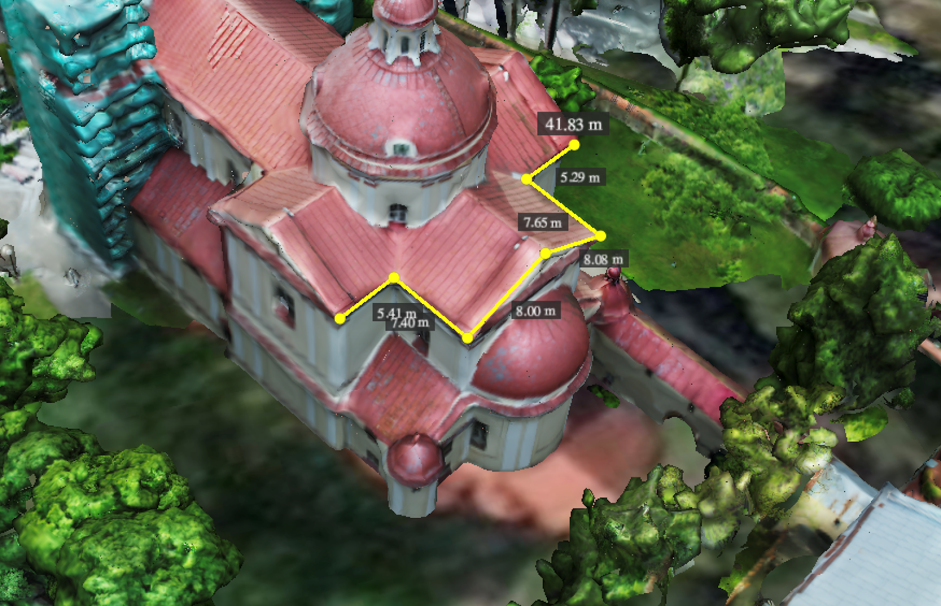 Moreover AI recognition of roofs, objects (such as chimneys), defects and damages can significantly save and speed up the work. And of course it is much safer.
Using UAV with AI software it's possible to automatically calculate:
Area of objects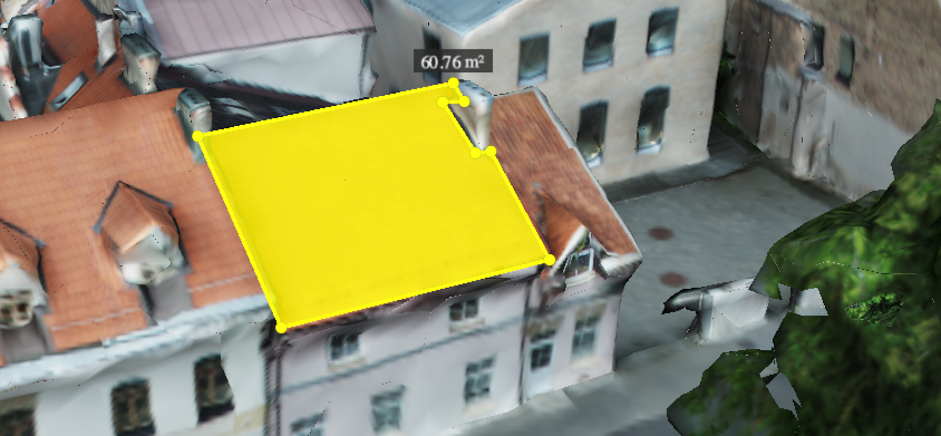 Heights of objects or its parts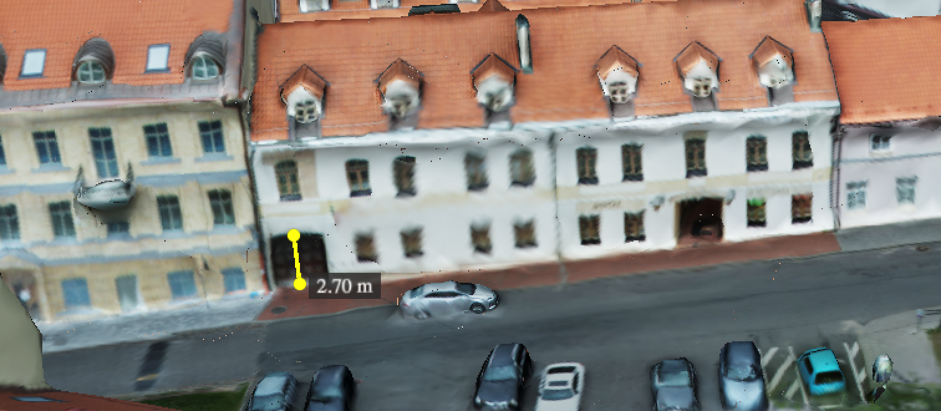 Linear distances

In this short article, we looked at some ways to apply AI for construction works.
If you have similar challenges, write to us and together we'll come up with the best solution for you to reduce costs and improve profit, safety, and measurement accuracy.
Anton Balakirev
Chief Technical Officer
Acrux Cyber Services