Cyber security
Our experience will allow you to identify cyber security vulnerabilities, eliminate them and protect your organization from potential cyber threats.
We work in the most pressing areas of cyber security today.
Penetration
testing
Penetration testing
Мobile app
security
Мobile app security
Data protection
Fraud prevention
Our competitive advantages
More than 5 years in cybersecurity
Successfully completed penetration tests in different sectors (Healthcare, Logistics, Education, Food Industry, E-Commerce, Energy Industry, Financial Services, Law and etc.)
Certified cybersecurity experts
Our specialist have CEH (Certified Ethical Hacker), OSCP (Offensive Security Certified Professional), CISSP (Certified Information Systems Security Professional) and many other certificates.
Experience in development of custom tools
Our special scripts and exploits stay.
Safe and controlled activities
You data and services always be undamaged.
Our latest publications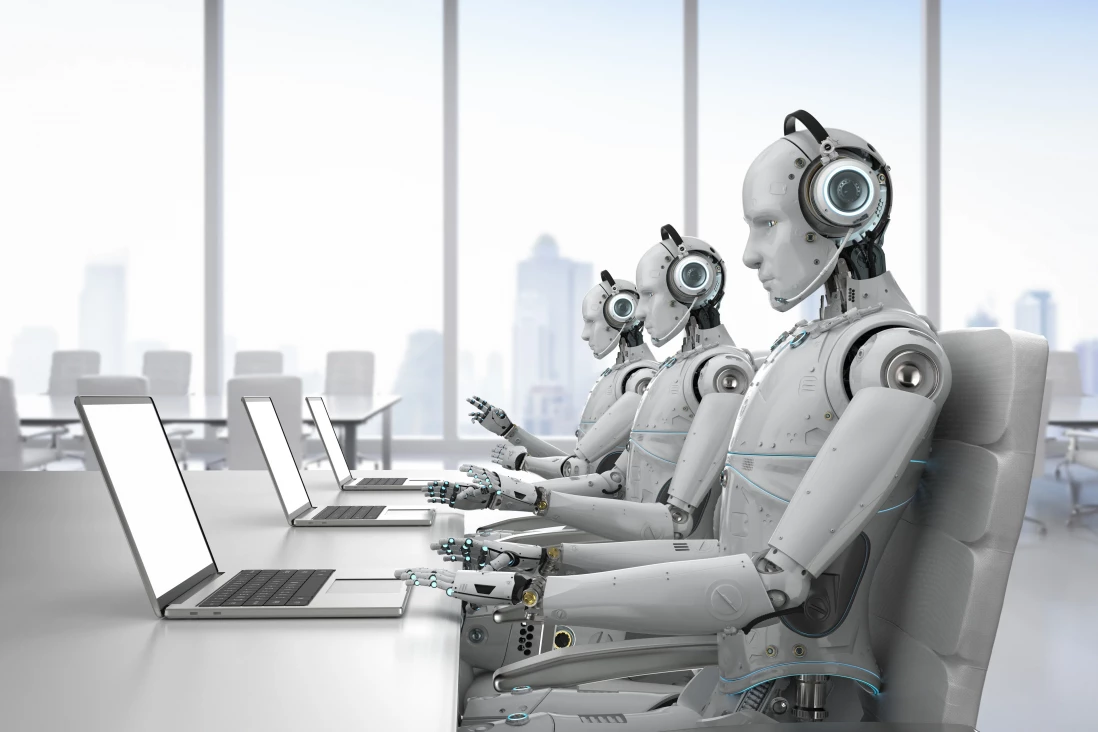 Natural language Processing
Ai for client support
Our AI solution to simplify and improve customer service.
More about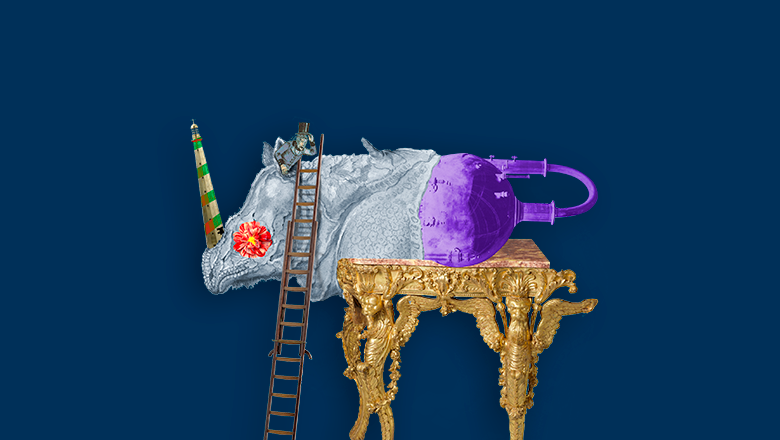 Natural language Processing
Measure Your Creativity With Natural language processing!
Our deep learning experts have developed an algorithm that will automatically assess your creativity.
More about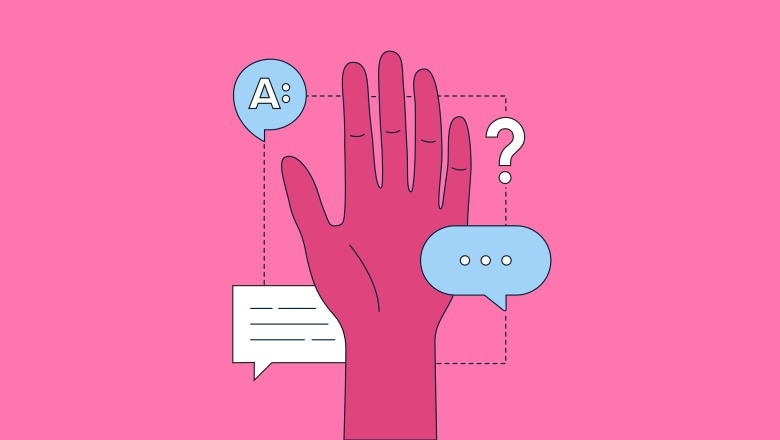 Natural language Processing
Person's Recognition: A Criminal Can Be Found By Linguistic Analysis Of Their Social Network Profile
Let's use an example of how to analyze the language of social networks.
More about



Thank you for leaving a request
We will contact you shortly