Artificial intelligence
Our machine learning algorithms enable you to make data-driven decisions, automate routine tasks and improve product quality.
We have effective solutions in: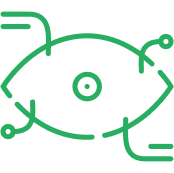 Computer vision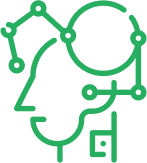 Recommender
systems
Recommender systems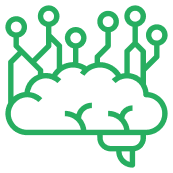 Natural language
processing
Natural language processing
Cases
Smart CRM
AI medicine platform
Video analytics for drone
Steel mill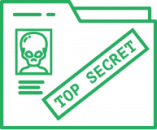 Smart CRM with recommender system
We developed smart CRM system that significantly increased sales with the help of machine learning methods.
The system took into account the history of interaction with clients and recommended which offer to which client should be made.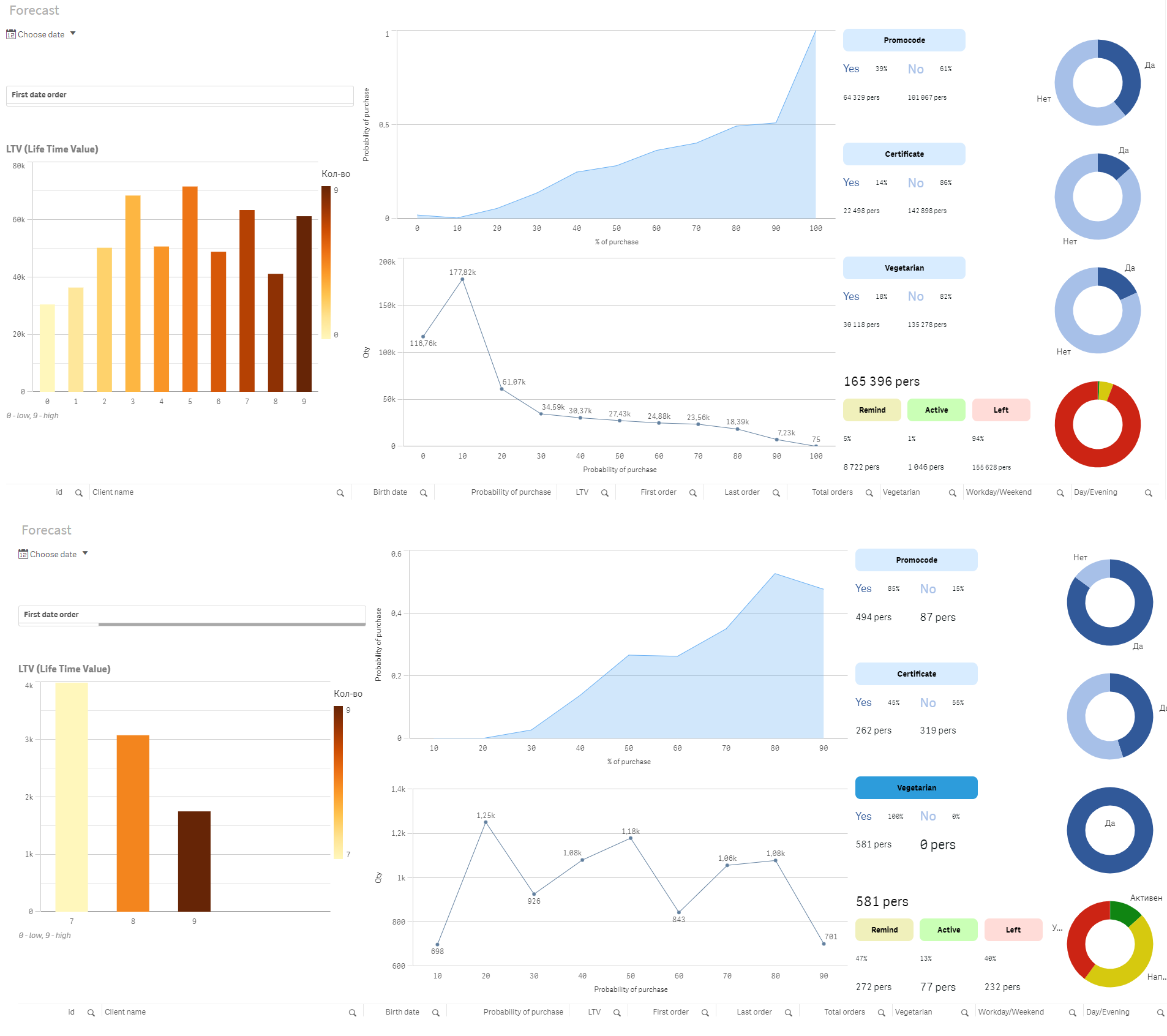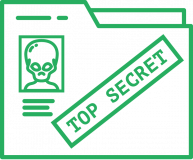 Machine learning for mechanical ventilation
Our web and mobile app provide to clinical stuff data about patients enriched by machine learning algorithms.
Solution detects mechanical ventilation asynchronisms, predict patients future condition and give recommendations to stuff for optimal regime of equipment.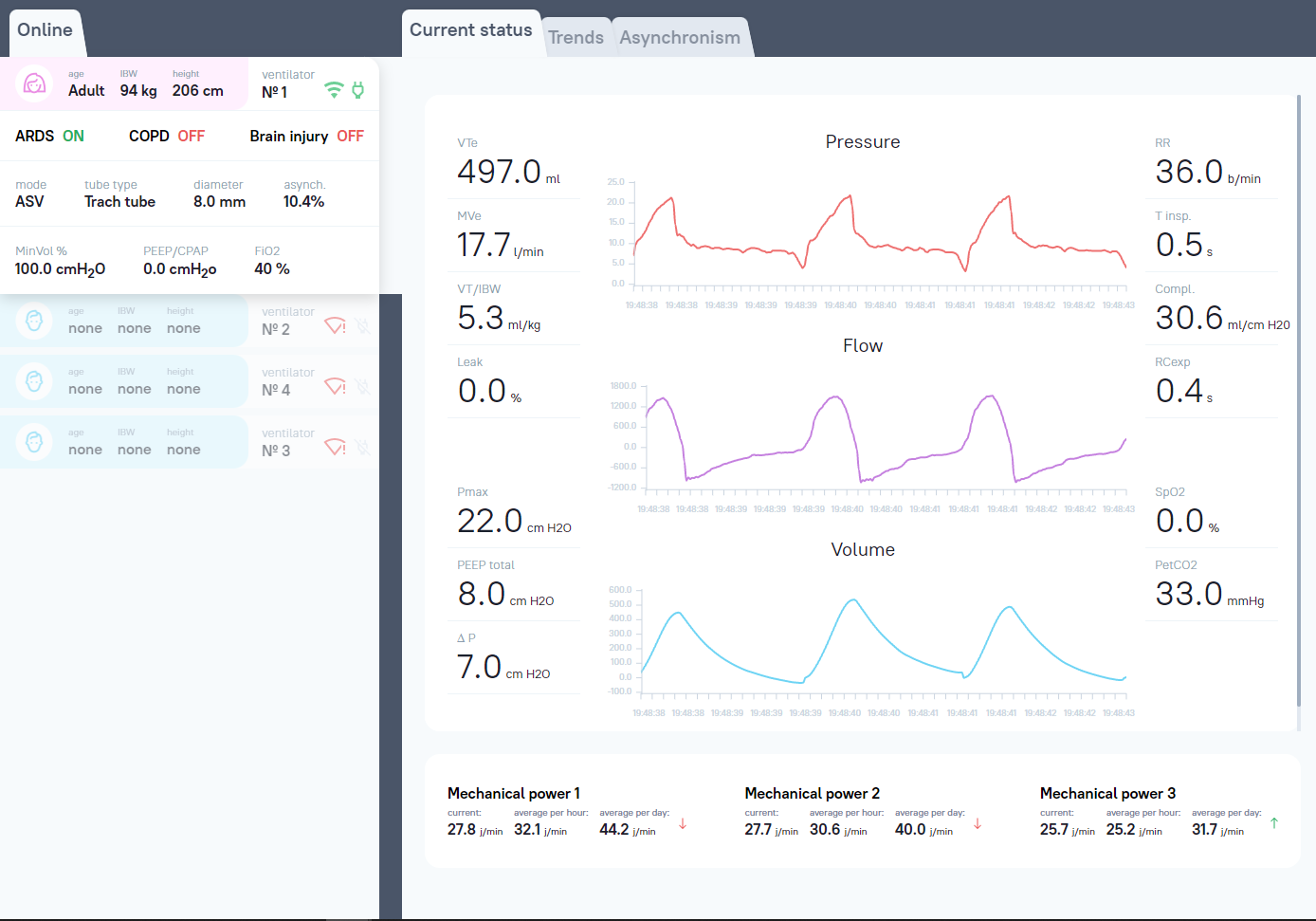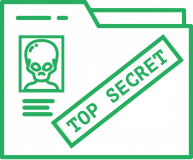 Computer vision for drone
The solution determines the presence of trees, their height, as well as the area of other vegetation.
Solution architecture consists of two neural networks and other computer vision algorithms.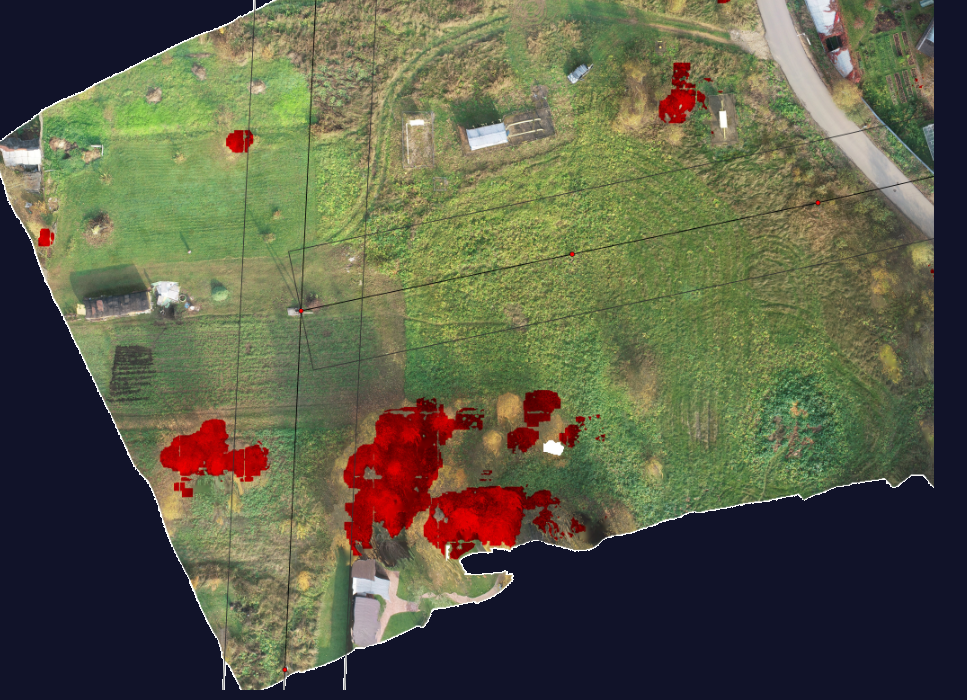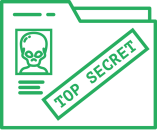 Recommender system for steel plant
Implementation of machine learning expert system reduced defect production by 34%.
It allowed to save energy and time, increase productivity and quality of final product.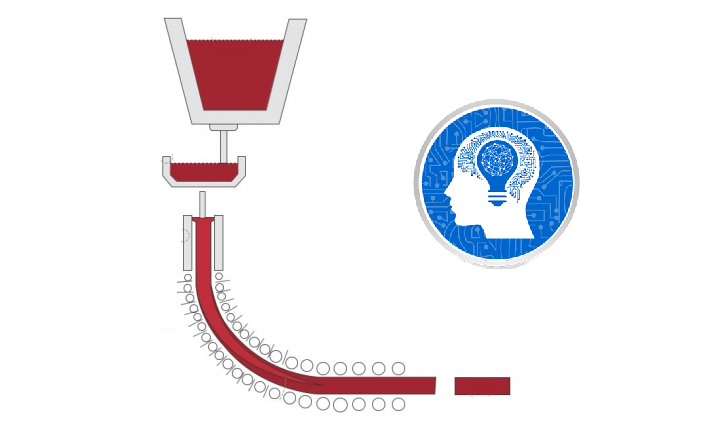 Our competitive advantages
Experienced professionals
Our developers have wide experience in high loaded enterprise level projects.
Secured data
We have high expertise in cyber security so your data will be always protected.
User-friendly interface
All our solutions have convenient UX and nice interface developed by professional designers.
Our latest publications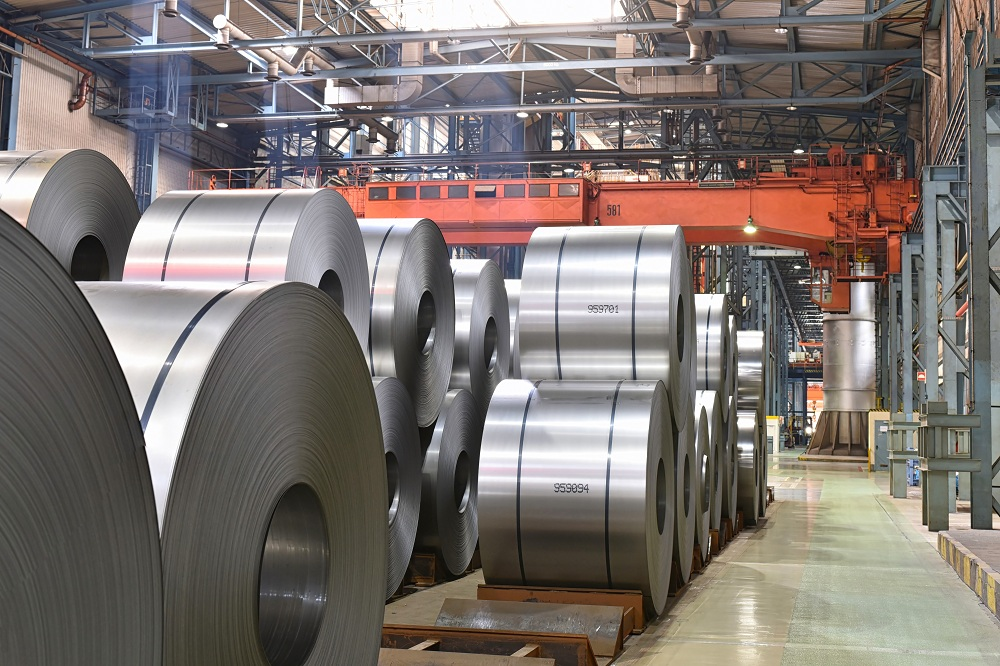 Recommender system for defects reduction
Machine learning techniques can effectively reduce defects and waste in metallurgy. Let's see how we did it in the sheet metal workshop
More about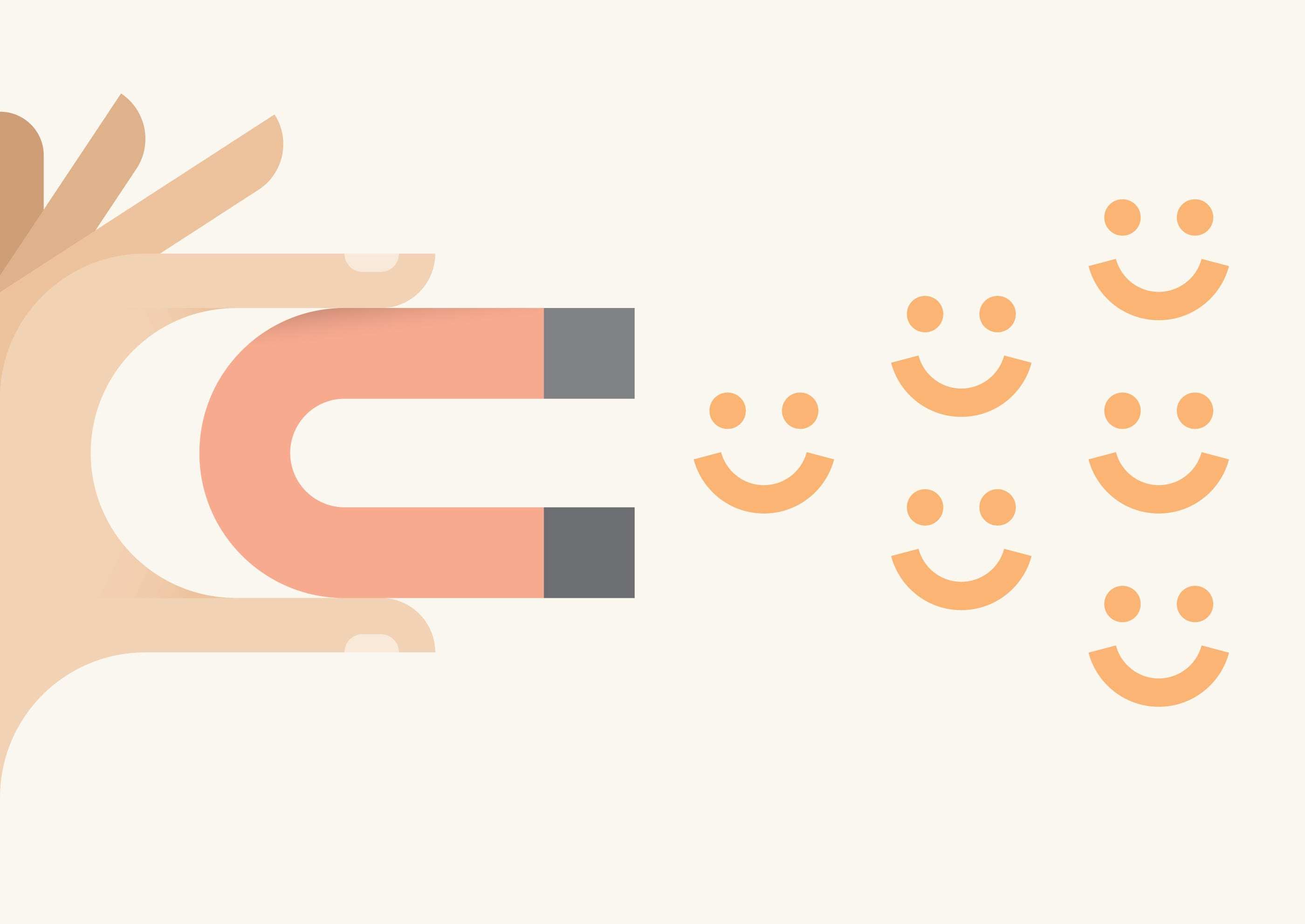 Recommender systems
In this article, we'll take a look at what recommender systems are and how they work.
More about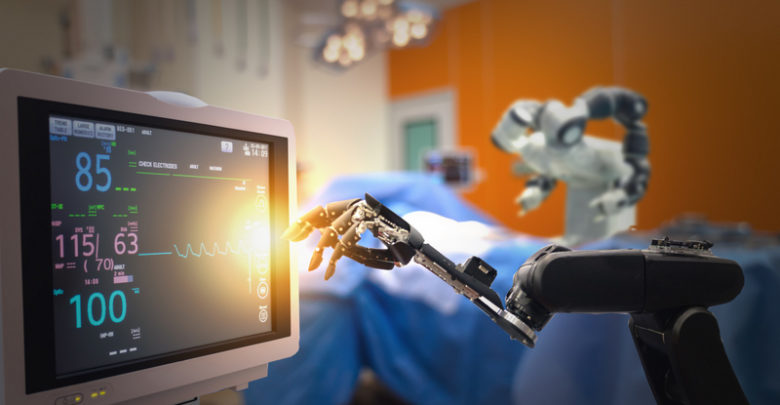 AI for asynchronism detection
How we improved treatment of patients in ICU with machine learning app.
More about

Thank you for leaving a request
We will contact you shortly