What we do
We specialise in developing and implementing modern AI and IT solutions to improve patients well-being, make medical devices smarter and optimise processes in healthcare system
AI solutions speed up and simplify data processing, help physicians make right decisions, reduce the workload, and provide 24/7 monitoring of patients.
Our team has a large and successful experience in implementing AI into clinical processes.
Our team has extensive experience in remote monitoring software development with high standards of medical software development, cyber security and data privacy. Our developers have experience working with all popular standards of medical data transfer.
The development of mHealth apps is an important and rapidly growing area in the healthcare industry, and can offer numerous benefits for both patients and healthcare providers.
Our team can ensure data privacy and security, and help with clinical evidence and effectiveness.
Also software and AI developers are essential to the success of R&D in healthcare because they help to create and maintain the digital tools and technologies that are used to support research efforts and improve patient care.
Our team has many years of experience in participating R&D projects funded by EU and international organisations.
Automating processes in hospitals has a number of benefits, such as increasing efficiency and reducing costs by optimizing processes.
Our team has been working with private and public clinics for more than 7 years, we know how to develop solutions that are not only profitable, but comply with regulations and make medical staff happy.
Our achievments
Our Reputation
Solutions developed by our team for our clients have win awards at international conferences, hackathons and competitions. Here are some of our achievements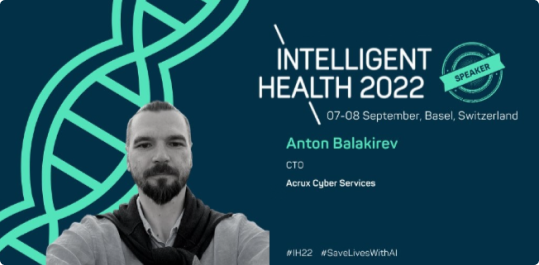 Top-5 startups
Intellihealth 2022 in Basel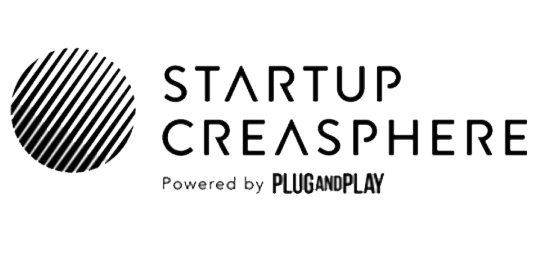 Participation in program established by Roche and Plug n Play
Pilot project to improve patients treatment with AI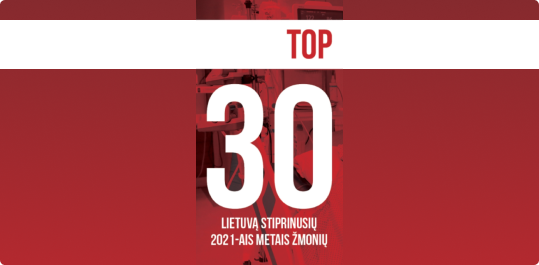 Our CEO is Man of the year
for a project to save COVID-19 patients
2021 in Lithuania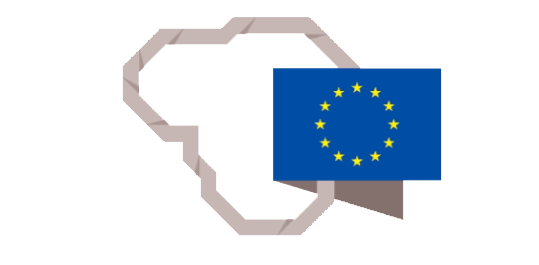 Successful completing more than €‎3kk EU funded research projects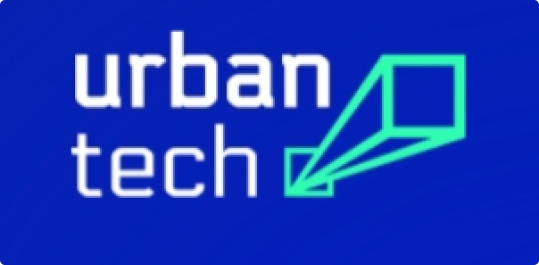 Two projects achieved Top-60 out of 500 in EU UrbanTech in 2022
International EU project funded by Horizon